A special thank you to Deborah Epperson Stringer for sharing these reflections about her father Ralph Epperson on the anniversary of his 94th birthday today.
A Tribute to my Daddy, Ralph Epperson, on his Birthday
So many wonderful images and memories come to my mind when I think about my Daddy, Ralph Epperson. He was the kindest, humblest, and most intelligent man that I have ever known. My brother, Kelly, and I were truly blessed with two of the best parents ever!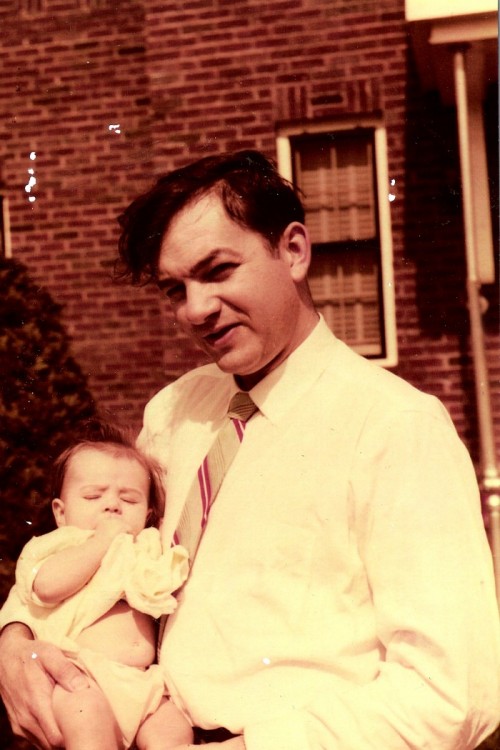 My Daddy was a huge influence in my life from the time that I was born. I guess you would say that I grew up at WPAQ Radio Station in Mount Airy. It was truly a family affair, with my Mama, and Daddy, and other family members playing an integral part of the daily operations of the Station. 
I observed how much my Daddy loved what he did and his passion for all types of Music, especially the Bluegrass and Old Time String Music of the Region. Not only did he love Music, Electronics, and Radio Engineering, he also loved studying Astronomy, History, the Bible, and many other things. He emphasized the importance of learning and of getting a good education.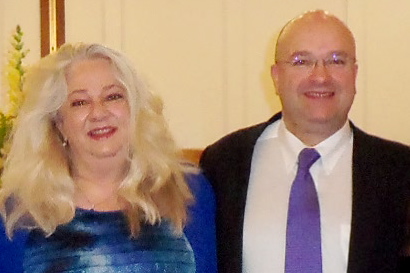 Because I admired my Daddy and what he was doing in both his business and personal life, I wanted to follow in his footsteps from a very young age. He allowed both my brother and myself to have part time jobs at WPAQ. He emphasized the importance of doing everything we could to help the Community that we served. My Daddy ingrained in me the importance of providing things to our listeners that the other Stations were not providing. He said, "If 12 Stations are all doing the same thing, why would we want to be Number 13 !!??" Many of the things that my Dad taught me about Radio and Broadcasting are still relevant and extremely helpful to this very day. My Daddy was a true Genius, and has to be the smartest man that I have every known!
One of the most important things that my Daddy did to help me to achieve my dreams in broadcasting, was to build my confidence level up. He did this by letting me know that he had confidence in my abilities and in what I was doing. He was my biggest cheerleader, cheering me on to success and victory! Daddy always encouraged me to follow my dreams. I always knew that I could come to him and discuss any problem or troublesome life event. He was there for me offering love, support, and his wise advice. He always reassured me that everything would be alright.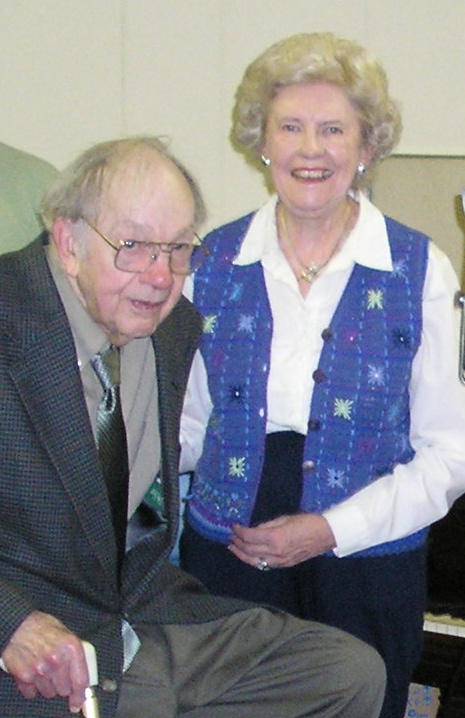 My Daddy had a gift for making people feel special. It didn't matter whether or not it was a homeless person or the President of the United States, my Daddy was nice and kind to everyone. By their example, my Parents taught me that every human being is of value. I learned to respect everyone. My Daddy and Mama were both Christians, who not only talked the talk, but also walked the walk. They lived good, clean, moral lives, and were a great example to us. The support and prayers of my Dad and my Mom gave me the courage to go through difficult things, and never give up. In fact, I NEVER STOP DREAMING, because, as we have seen, dreams really do come true!
Although my Daddy is not just a phone call away, like he used to be, his memory and influence live on in my brother and myself, and our children. And, his dream to promote and preserve the great Music of our Area and Region also lives on, as we strive to do the same at WPAQ 740 AM, where Kelly is General Manager, and WBRF 98.1 FM, where I am the General Manager!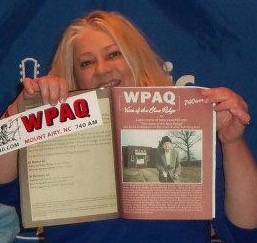 A few days before Daddy went away to his Heavenly home to be with Jesus, my Daddy said some words to me that I will always remember and cherish…I had just hugged him and told him Good Bye. As I turned to walk away, my Daddy called to me and asked me to come back to where he was for a minute. I did come back and that is when he said to me, " Dibber Dabber, don't ever forget, that no matter what happens, Daddy loves you and you will always be my little girl".
Deborah, who graduated from Wake Forest University cum laude with Honors in Speech Communications and Theatre Arts, specializing in Broadcasting, lives in Galax, Virginia, with her husband John Stringer where she is the General Manager of radio station WBRF 98.1 FM.